Prop-A-Gate

The Prop-A-Gate gate holder will hold your gate in place while driving or riding through, or while herding livestock from one field to another.


The Prop-A-Gate helps prevent damage to your gate, vehicles and farm equipment by preventing the gate from swinging closed unexpectedly or slamming back against the fence due to wind, terrain, mis-hung gates or misaligned posts.

*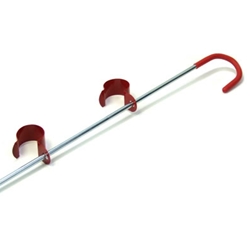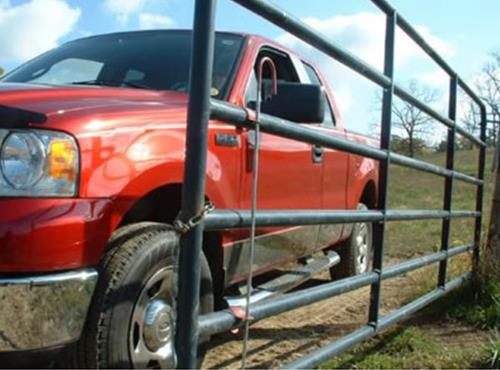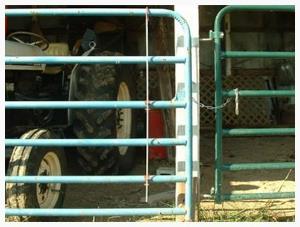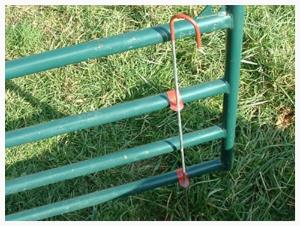 * The Prop-A-Gate is not designed to hold gates in position against livestock or for extended periods.
A product of R & K Farm Technologies, LLC
For orders over 20, please call us.

Double click here to edit this text.
Any orders received from Feb. 13th thru Feb. 25th will not be shipped until Feb. 26th as we will be out of the country. Sorry for any inconvenience. Thanks for your understanding.