Prop-A-Gate

An email we recently received:

​Well Denise, it's a sad day at the Wyckoff Farm. So many things lost their
job after I installed a Prop a Gate. The broken fence post and broken shovel
are now in the scrap pile. The old log is in the burn pile, the electric
fence posts are stacked with their cousins, the smashed plastic pipe is in
the trash and the tub is moved away so that it doesn't get run over by the
tractor like those before. The body shop guy won't get to fix dents in the
truck and the mules won't get to nudge the gate open.

But, then again, that is the price of progress. I just wish I had heard of
your product years ago.

Sincerely,

Bill Wyckoff ​



​​What others are saying:​​

"Every gate should have one! It is a big help moving tractors through the gates by yourself."

"Fast and easy installation makes this a must have!"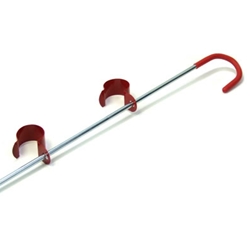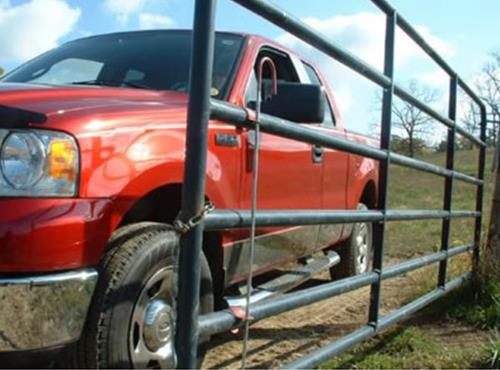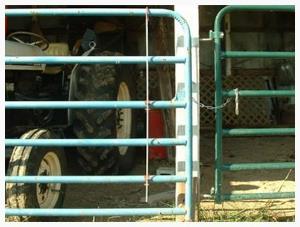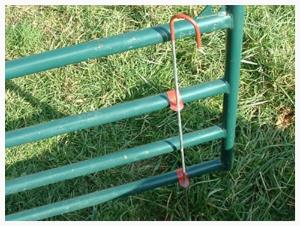 * The Prop-A-Gate is not designed to hold gates in position against livestock or for extended periods.
A product of R & K Farm Technologies, LLC
For orders over 20, please call us.